On Friday afternoon, the MIRA team hosted a barbecue to celebrate the hardwork and dedication of our installers. The installers, the office team, family and even pets came out to enjoy a burger, music, and good company. Despite experiencing an unseasonably cold and wet June, on Friday the rain held off and the sun even peaked out from behind the clouds for a few minutes to give us good barbeque weather.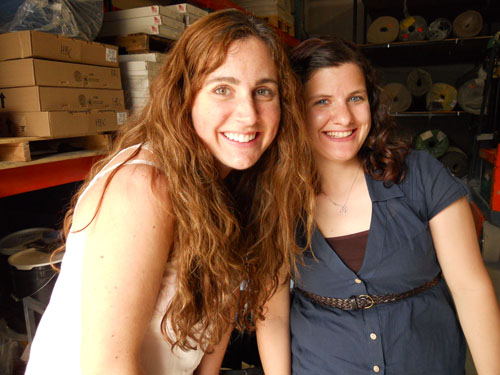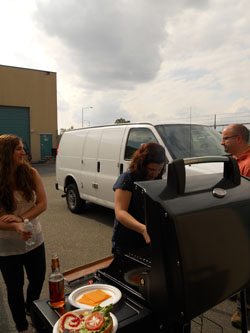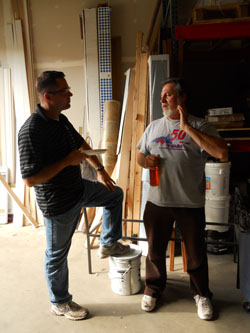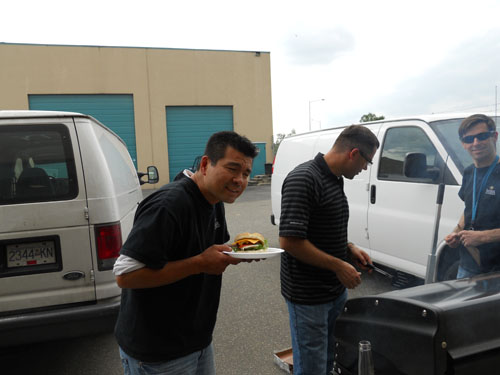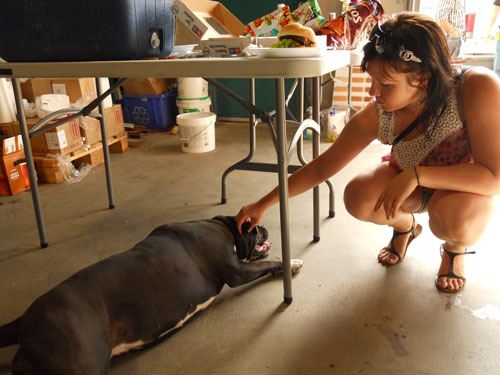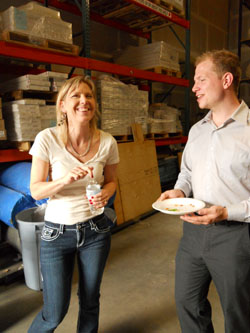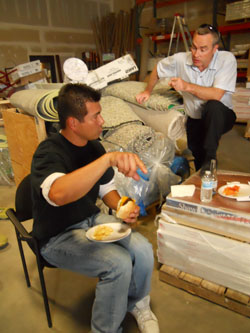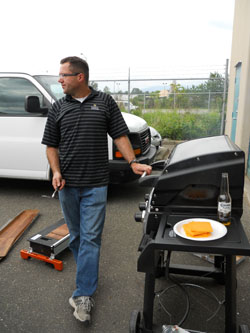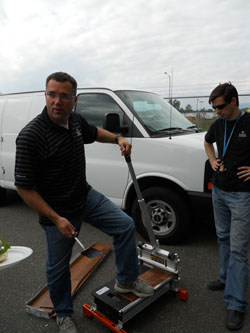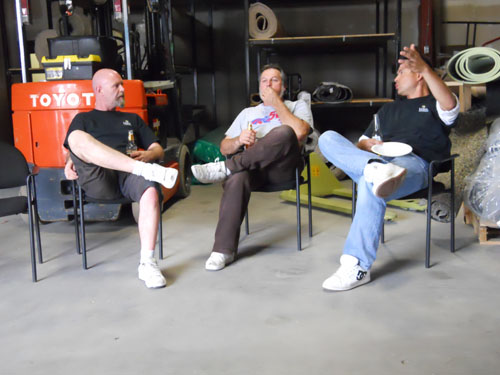 Thank you to everyone who put organized the event and those who came out. See you next time!
The following two tabs change content below.
Kelsey is the main writer for the MIRA Floors blog. Have a flooring question you would like us to cover? Let me know in the comments.
Latest posts by Kelsey Myers (see all)