On June 24th, the MIRA team headed out on a day trip with REO Rafting. We had planned to take a trip up the Fraser Canyon to
visit REO's resort on the Nahatlatch River. But a day before the trip we were alerted that the Nahatlatch River was dangerously high and made the decision to take a trip down the Coquihalla river instead.
For many members of the team, this was their first whitewater rafting experience and it did not disappoint. While some people were being held back by the team to avoid falling out of the boat, others chose to go swimming in the cold waters. But by the end of the trip everyone was thoroughly drenched and wondering when they could take another trip to tackle more challenging rapids.
Nahatlatch, we'll see you next year!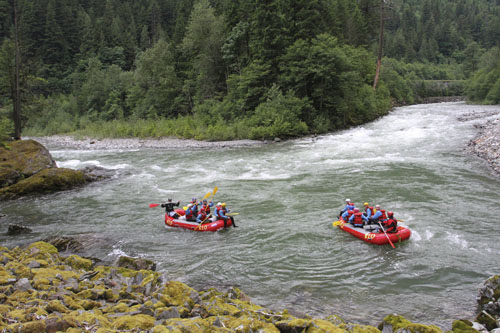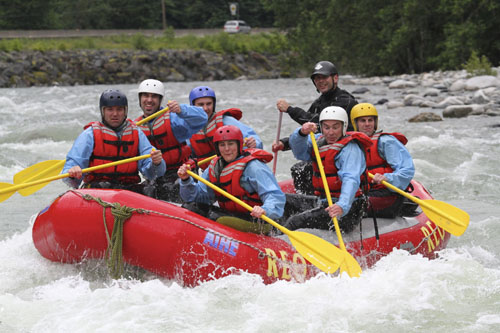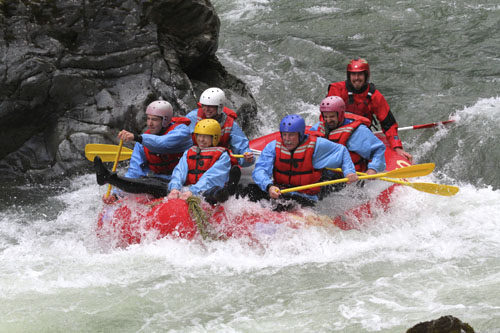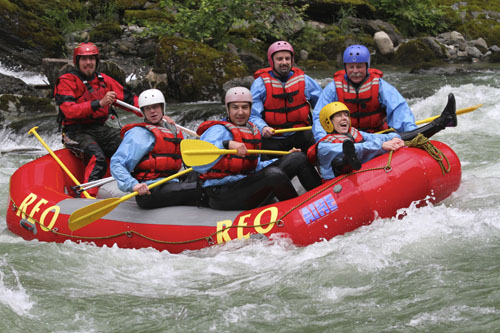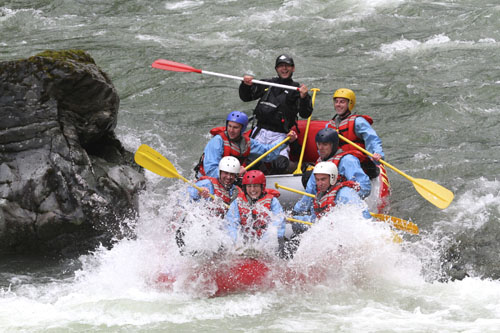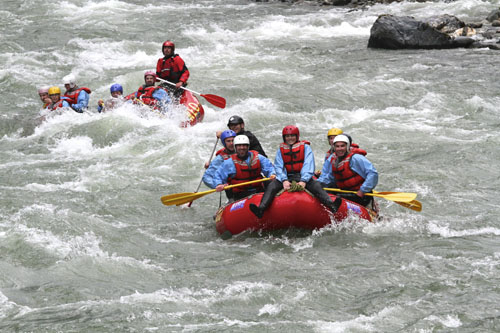 The following two tabs change content below.
Kelsey is the main writer for the MIRA Floors blog. Have a flooring question you would like us to cover? Let me know in the comments.
Latest posts by Kelsey Myers (see all)