When we found out that the BCAOMA Golf Tournament and Easy Care Restoration's Lee Dobbs Charity Golf Tournament were on the same day this year, the decision was obvious. Let's be at both. We sponsored a hole at both events, and sent half of our team off to University Golf Course for the BCAOMA Tournament and the other half to Morgan Creek for the Easy Care Tournament.
To keep things fun, we had a contest where participants had the opportunity to putt on new surfaces: carpet and hardwood. With it's obstacles and turns, the MIRA Carpet Putt challenge was no easy feat. Congratulations to the winning teams at both tournaments who won a bottle of wine from Neck of the Woods Winery for each member of their team!
The team had a wonderful time at the tournaments meeting many great people. Thanks to BCAOMA and Easy Care Restoration for putting on amazing tournaments. We hope to see everyone again next year!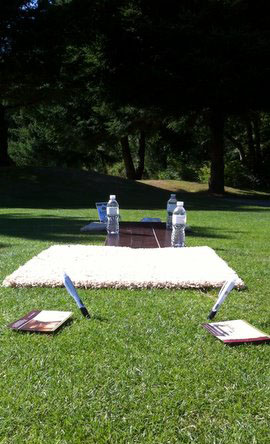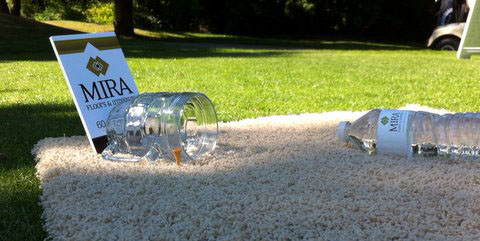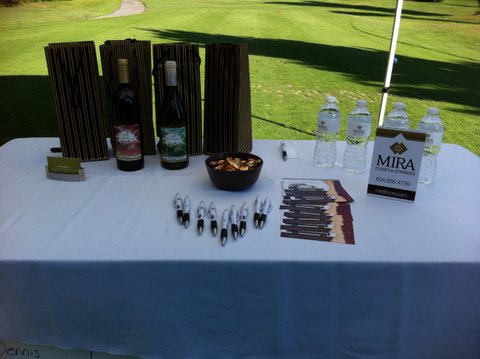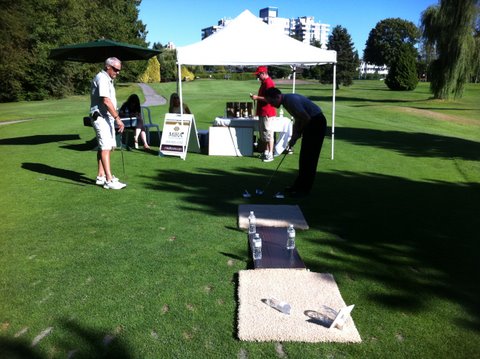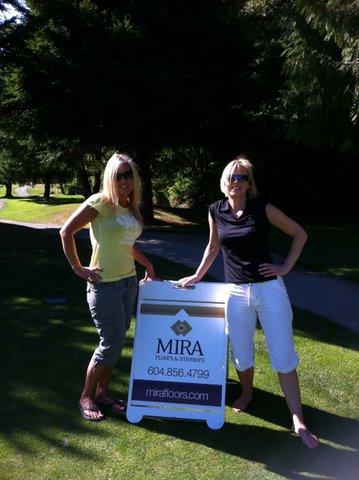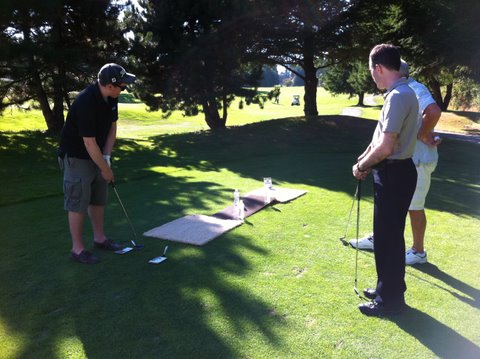 The following two tabs change content below.
Kelsey is the main writer for the MIRA Floors blog. Have a flooring question you would like us to cover? Let me know in the comments.
Latest posts by Kelsey Myers (see all)