It's been a busy month at MIRA, but that hasn't stopped the team from having fun. Lyndon, Kevin, and James participated in Movember, a cause they were thrilled to donate to. If you aren't familiar with the event, Movember is a moustache growing charity event held every November to raise money for men's health. Find out more on the Movember website.
The results: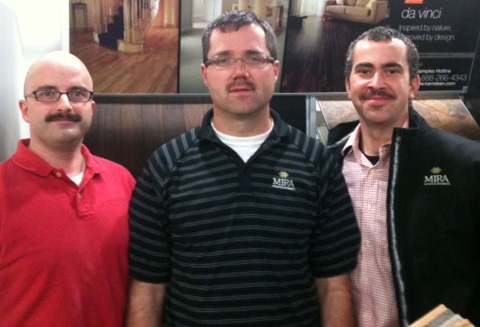 Photos have surfaced from the Grey Cup weekend of James (top right) and Kevin (bottom right) supporting their hometown of Winnipeg. The Blue Bombers suffered 23-34 defeat, but that didn't stop the pair from enjoying the game.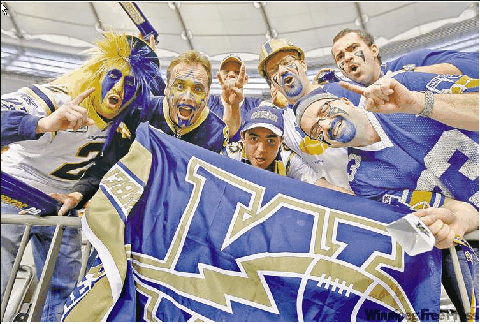 The following two tabs change content below.
Kelsey is the main writer for the MIRA Floors blog. Have a flooring question you would like us to cover? Let me know in the comments.
Latest posts by Kelsey Myers (see all)