In celebration of our 15th Anniversary this year, we're celebrating our top 15 first memorable MIRA Floors and Interiors moments, titled the 15 Firsts.
1)  Our First Employee – June 13, 2006
Today we are celebrating MIRA Floors and Interiors First Employee, Miss Sandy Campbell. Today marks 11 years, since Sandy joined the company in June 13th, 2006. We love and appreciate your hard work, commitment, and loyalty to the MIRA Floors Team. Thank you for  your 11 years.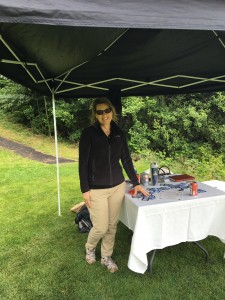 2)  Our First Mobile Showroom – June 28, 2002
15 years ago today, our first mobile showroom was purchased in Winnipeg, driven to Milwaukee where it was outfitted, and then all the way back to BC where it began it's mobile service career! Referred to as "The Mobile" by customers, it racked up over 100,000 KM's over it's 4 year career, servicing customers throughout Lower Mainland Vancouver. This Ford E-250 was the pioneer of the mobile showroom concept, changing the customer flooring selection process, by simply bringing the products to customers front door. Fast forward 15 years later and the mobile showroom has grown to a fleet of 6 vehicles and is now an award winning concept for MIRA Floors and Interiors.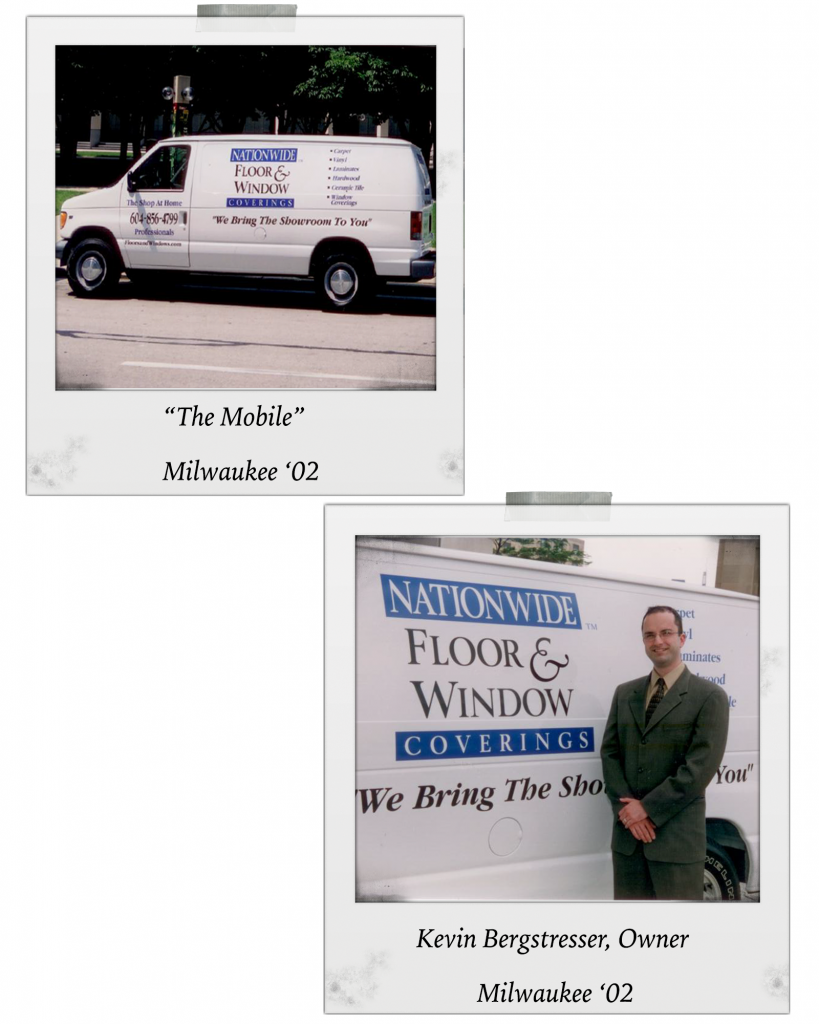 The following two tabs change content below.
Kelsey is the main writer for the MIRA Floors blog. Have a flooring question you would like us to cover? Let me know in the comments.
Latest posts by Kelsey Myers (see all)