Your provincial or state Health Officer have been recommending safety practices such as social distancing, face coverings and frequent hand washing to help reduce the spread of COVID-19; one area that may be overlooked are your floors.
After all, air pathogens, droplets, and viruses when released from sneezing or coughing may land on your floors. Tile joints, grouting, carpet, vinyl and hardwood, and laminate joints are all at risk of collecting dust, bacteria and viruses over time.
What Is Seamless Flooring?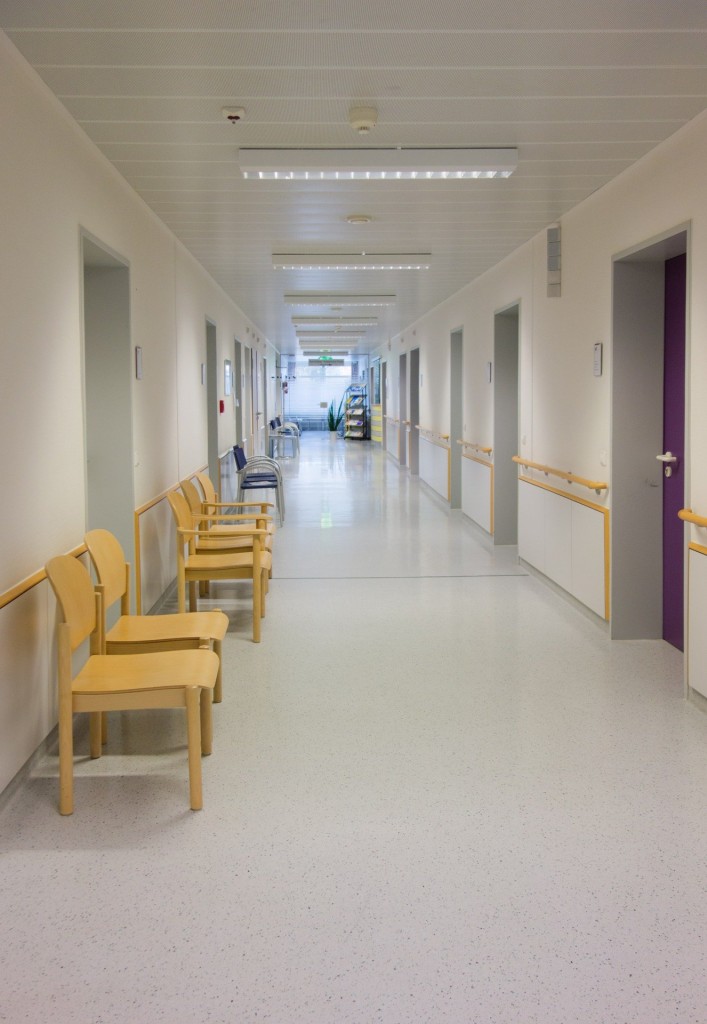 Seamless floors don't have any joints, seams, or ridges. It's poured epoxy, urethane, or methyl methacrylate formulations and the floors become a part of the building's structure.
Why Seamless Floors?
You may have seen seamless flooring in doctor offices, hospitals, laboratories  manufacturing facilities, gyms, and some commercial spaces. They offer the ultimate protection against bacteria due to their durability, chemical resistance and seamless nature.  
What are Some Benefits of Seamless Floors?
Easy to Maintain

High Durability –  great option for high traffic areas and durable against heavy equipment such as carts

Chemical and acid resistance

Can be pressure washed in some cases

No Joints/Seams – minimizes dust/bacteria collection

Cost Effective – minimizes repair costs and flooring replacement

Mold Resistance
What Steps Can I Take For a Cleaner Environment?
Consider seamless flooring for your next renovation or new build project. Companies are restructuring their workplace safety initiatives by including COVID-19 safety measures. Such as implementing seating arrangements with social distancing measures and sanitary barriers. 
Seamless flooring attracts a cleaner environment, offers less dust, and dirt which leads to less frequent cleaning. It leaves your commercial space or home looking more spacious and can provide a vibrant modern decor.
Other Safe Flooring Alternatives
Flooring that are FloorScore certified have been independently tested and certified by SCS Global Services and the Resilient Floor Covering Institute for safe indoor air quality.
Some of the products we offer from Beaulieu, Shaw, Armstrong and others meet these requirements.
It's important to know that the quality of your flooring can have an impact on the health and safety of yourself and others.
For your next flooring project consider seamless floors or FloorScore certified flooring as your next option.
The following two tabs change content below.