This Month, we're pleased to offer a guest blogger, our affiliated commercial painting company, Wolfgang Commercial Painters' Marketing Manager Deana Srdic. Deana weighs in on the benefits of using a company which offers professional consultants.

Investing in your home should be a rewarding process from decision to make a change, research, selection of supplier and finally, the completed project. To ensure a successful interior design process, both MIRA Floors & Interiors and Wolfgang Commercial Painters offer complimentary, no obligation quotes and professional consultant services for window and floor coverings and paint colour.
Here's our take on the top three benefits of working with a company offering a consultant:

1. A professional, third opinion
MIRA Floors & Interiors and Wolfgang Commercial Painter consultants are professionals. Their day to day business interactions are centered around helping you find the right window, floor and paint colour to perfect your space. They aim to complement personality, space restraints and end goals, completing the design process seamlessly. MIRA Floors & Interiors and Wolfgang Commercial Painters consultants offer value and can work on or off site, whenever is most suitable to you. Our consultants are a reliable third party when choosing colour and design schemes. Plus, they've got years of professional experience; they know what works and won't.
2. Endless selection
Ideal window, floor and colour pairings are easily passed over and often not considered before making a decision. Our consultants suggest winning combinations that are timeless and suit the individual's personality and needs. Our consultants listen first, then get to work creating palettes sure to please. They also bring along window covering, floor and colour samples for a tangible sample to test and discuss.
3. Simplicity!
Book a free consultation with MIRA Floors & Interiors or Wolfgang Commercial Painters and enjoy the benefits of a professional consultant immediately.
Replacing your windows and floors and repainting is an investment into preserving your home and building. Consultants allow your style and preference to shine when re-creating your personal space. Competitive pricing and best in class quality, go with the pros at MIRA Floors & Interiors and Wolfgang Commercial Painters and let their value added consultants lead you down the path to a beautiful home!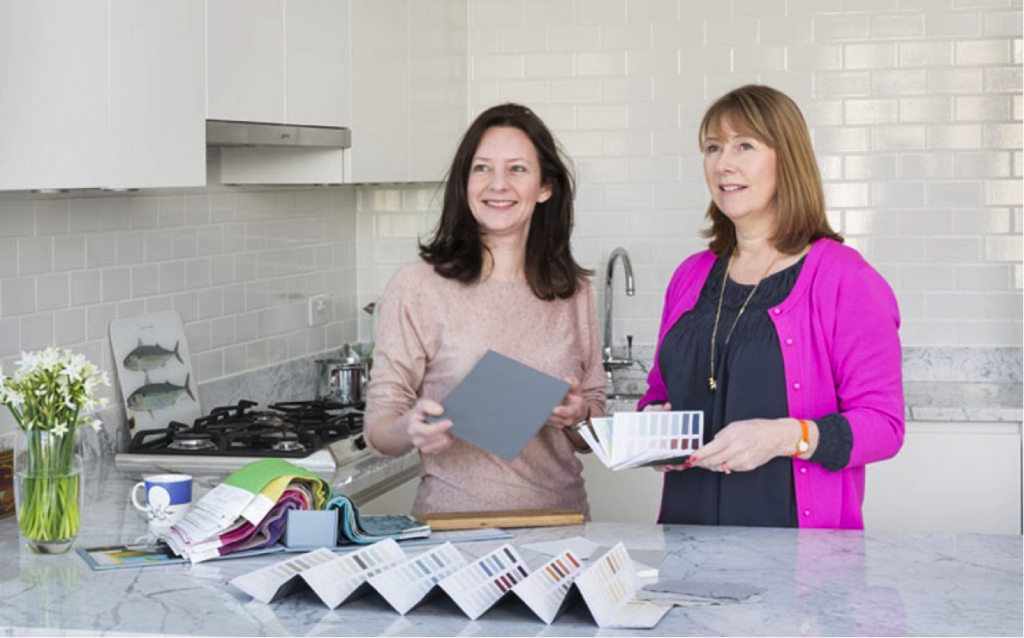 Article written by Deana Srdic, Marketing Manager at Wolfgang Commercial Painters, MIRA Floors & Interiors affiliated trade partner for commercial painting.