Follow These Tips To Extend The Life Of Your New Carpet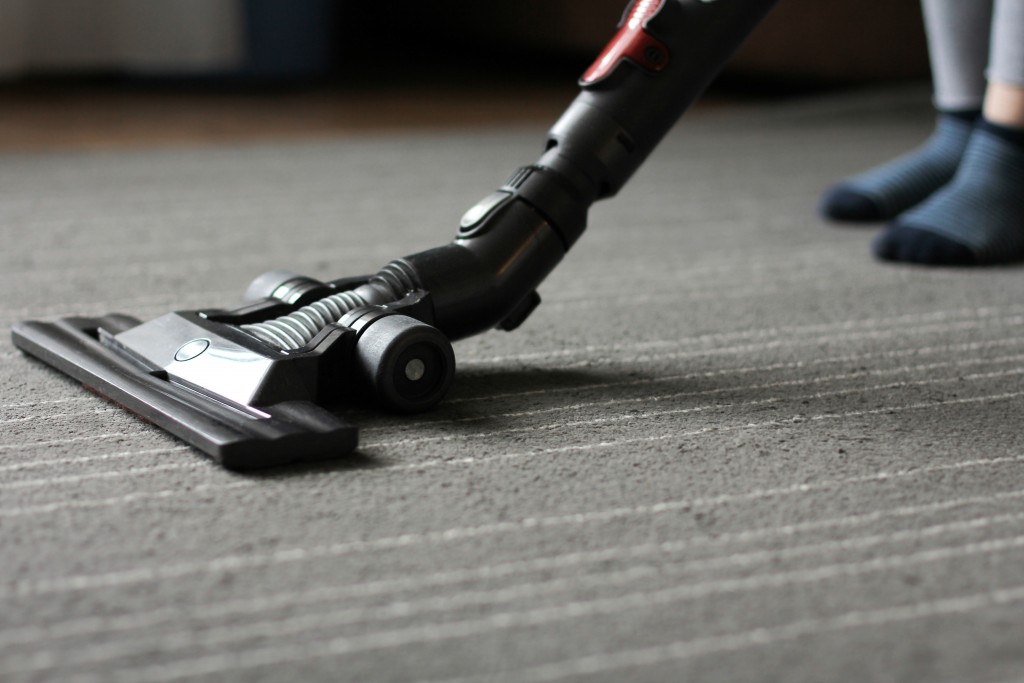 Rotate furniture every 6 months to prevent permanent marks and dents to your carpet. Not only will this help prevent dents but will keep your home feeling new. Furniture slide pads can help make this task easier on you back.
Vacuum frequently. But how often? That will depend on the type of traffic your carpet is experiencing.

For high traffic areas it's recommended to vacuum that section daily, and the entire area twice a week.

For light traffic areas, vacuum the traffic area twice a week and the entire area once per week.

For rooms with little to no use, it's recommended to vacuum the area biweekly.

Keep the dirt outside of your home. Adding an entry rug to capture dirt, and removing your footwear before entering your home, will result in less dirt in your carpet fibers.
Professionally clean your carpet every 12 – 18 months.

Hiring a professional carpet cleaning company can help to get rid of stains, change of color, odors, and grime that a regular vacuum cannot handle.

Spot clean when necessary.

When a spill or accident happens it's best to tackle it right away to prevent the color and dye from foods, to permanently stain your carpet. Blotting and using soap and water may do the trick.

You can also check with your carpet manufacturer for recommended carpet cleaning products.
Following these tips will help keep your carpet new for an extended period of time. Be sure to check your manufacturer's warranty, to ensure that the cleaning solution being used is approved for your carpet type and will not void any warranty.