If you're tired of the typical paint or wallpaper design to your accent walls, try wood flooring on your walls as an option. Why not have that forest canvas behind a rustic laminate wall area to add to the natural theme of your room. Or use your bedroom accent wall to create your own laminate themed headboard.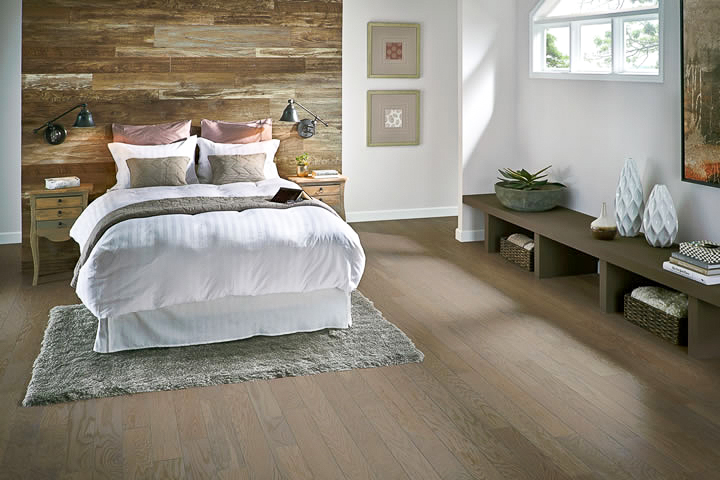 Designers and DIY'ers are continuing to make waves and getting more creative with wall decor by adding dimension and depth to their interior design wall space. Laminate can add texture, color, and pattern to any wall space or room. Whether you're looking for a contemporary aesthetic or an antique look, or a bold or subtle statement. Your choice is limited to your design imagination.
Laminate on walls are great for bedroom accents walls, kitchens areas, backsplashes, living areas, and bathrooms. They can be used to highlight certain architectural features of your home, and accents.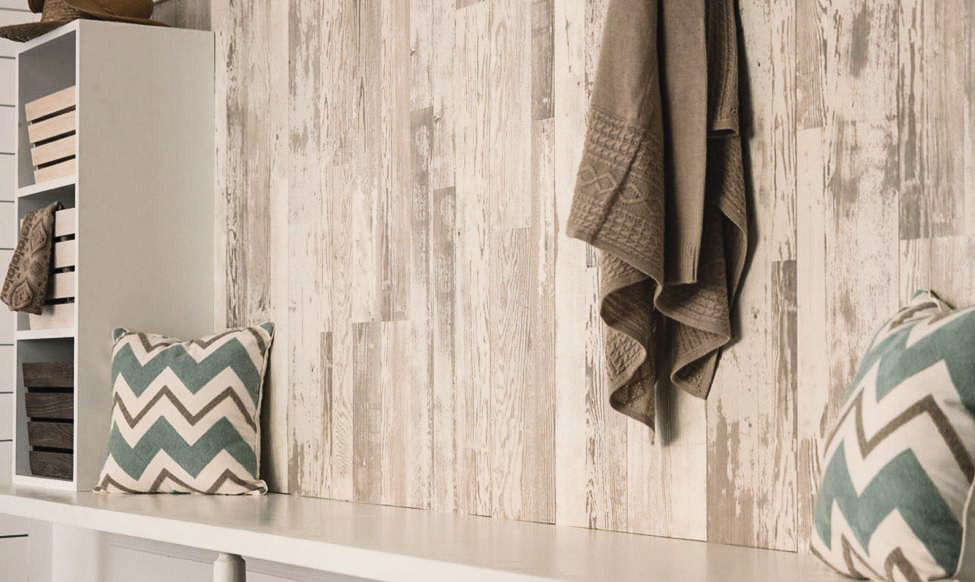 The next time you're thinking of how to decorate a plain wall space, make a statement and try laminate as an option. Give your room a unique look and feel.