The Louvre Museum is a Paris landmark and must-see for any visitor. The miles-long museum is renowned for its impressive collection of artwork including pieces like the Mona Lisa & Venus De Milo. But while enjoying the 35,000 pieces of artwork, sometimes visitors miss the most prominent piece of art: the building itself.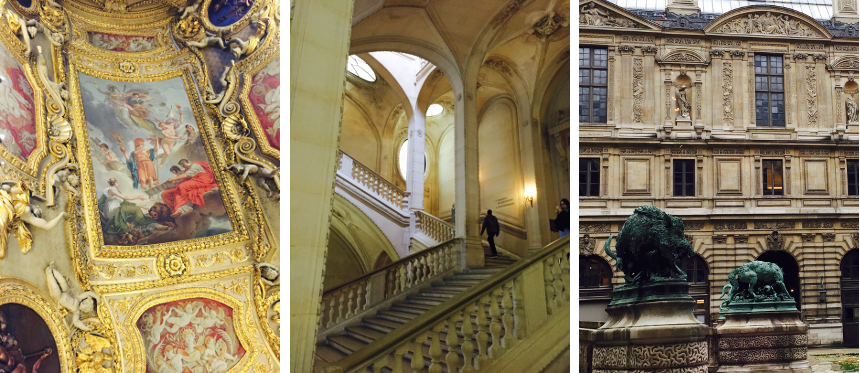 The Louvre Palace was first built in the 12th century. When Louis XIV choose the Palace of Versailles as his place of residence instead of the Louvre Palace, it left the Louvre as a home for the royal artwork collection.
The wood floors underfoot in the Louvre are as inspiring as the artwork on the walls. Simple oak planks are cut to size and put together to create unique patterns.
This two-tone herringbone is striking even with all the character marks.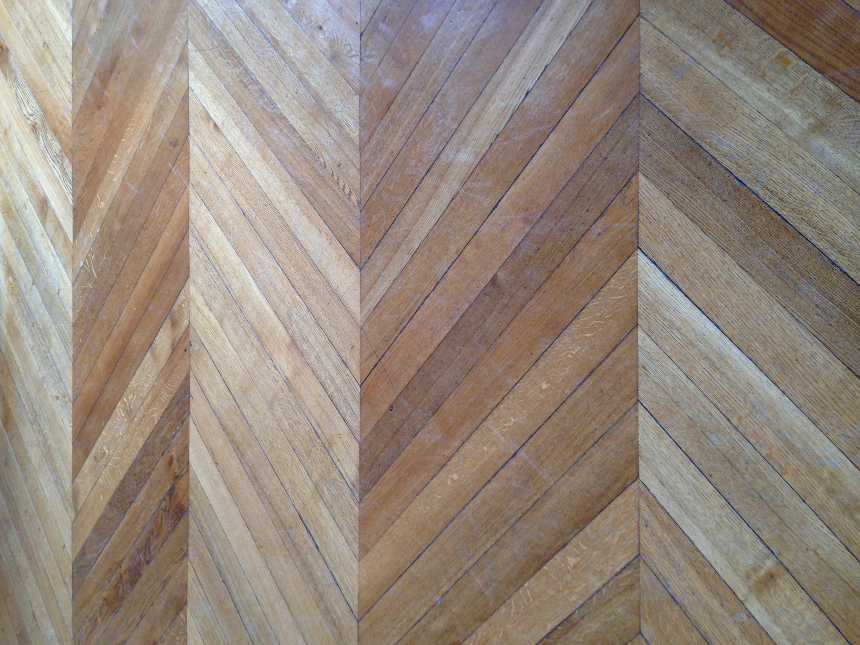 This room featured an intricate hardwood pattern with star inlays.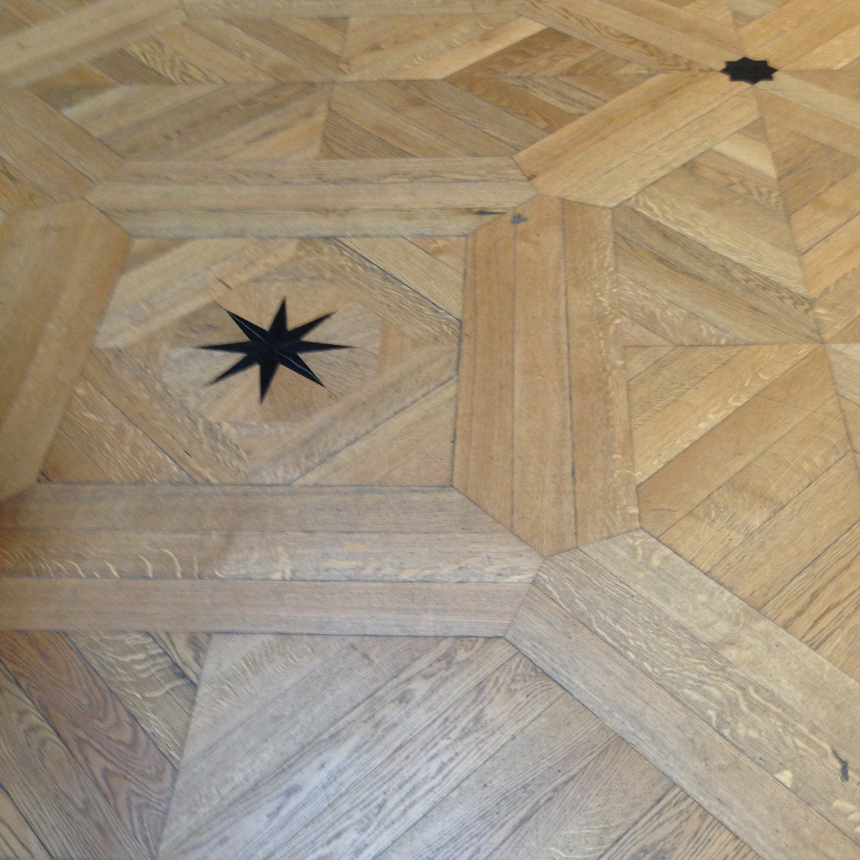 A close-up on a stunning diamond pattern.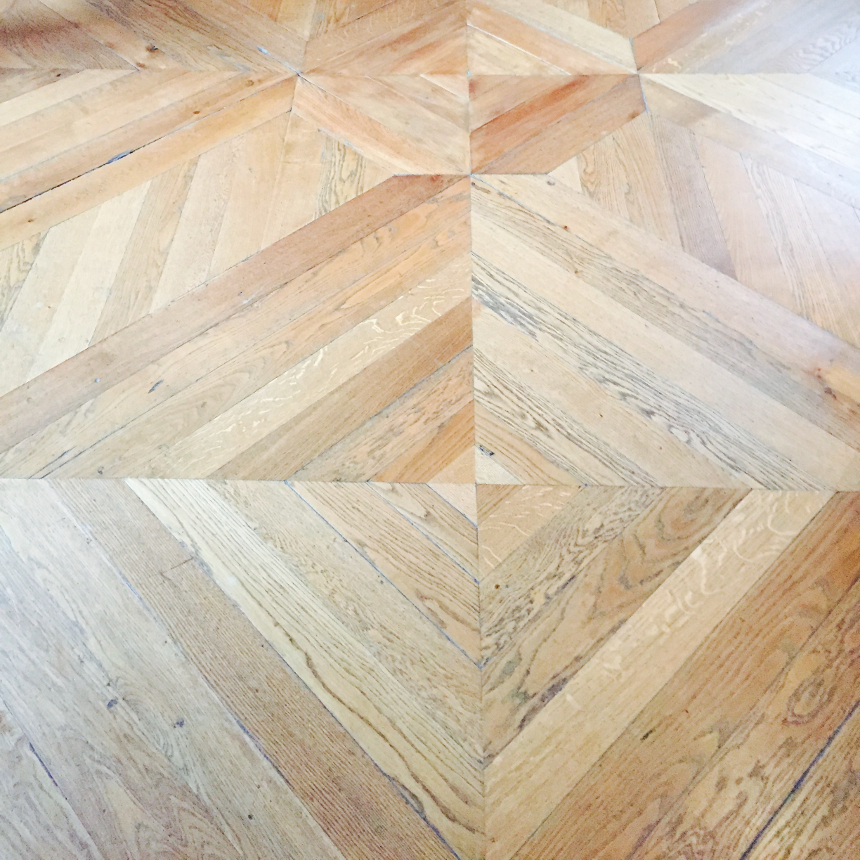 In the Napoleon III apartments exhibit, visitors can see what these patterned wood floors would look like at home – if you home also happens to be decorated in an opulent Second Empire style.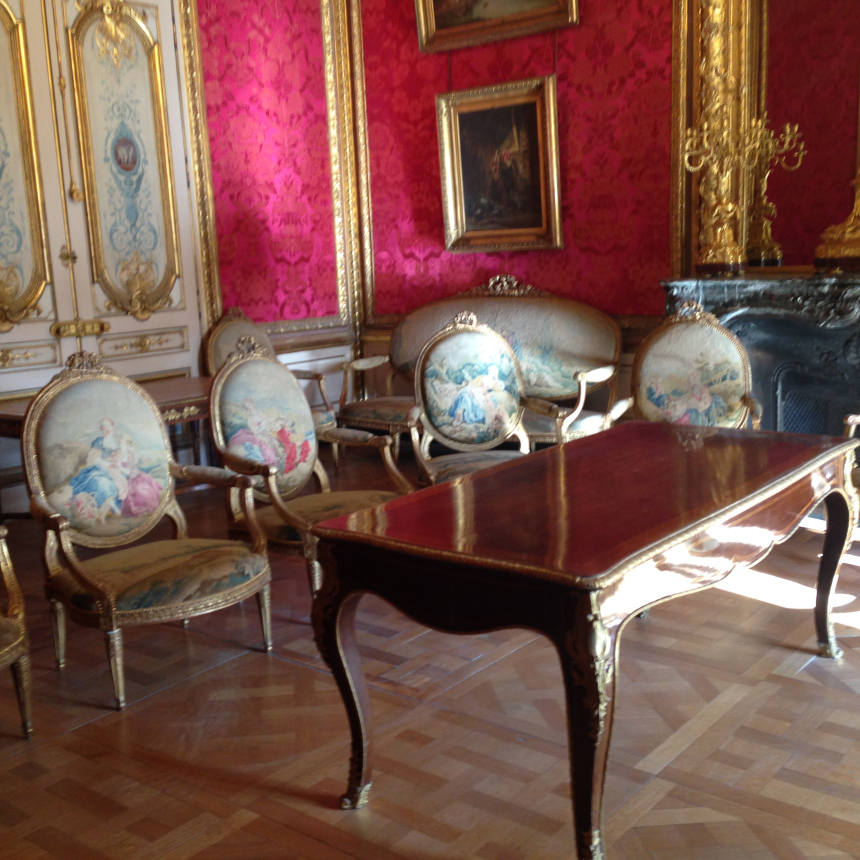 Tile floors are used throughout the Louvre as well – we love this pattern.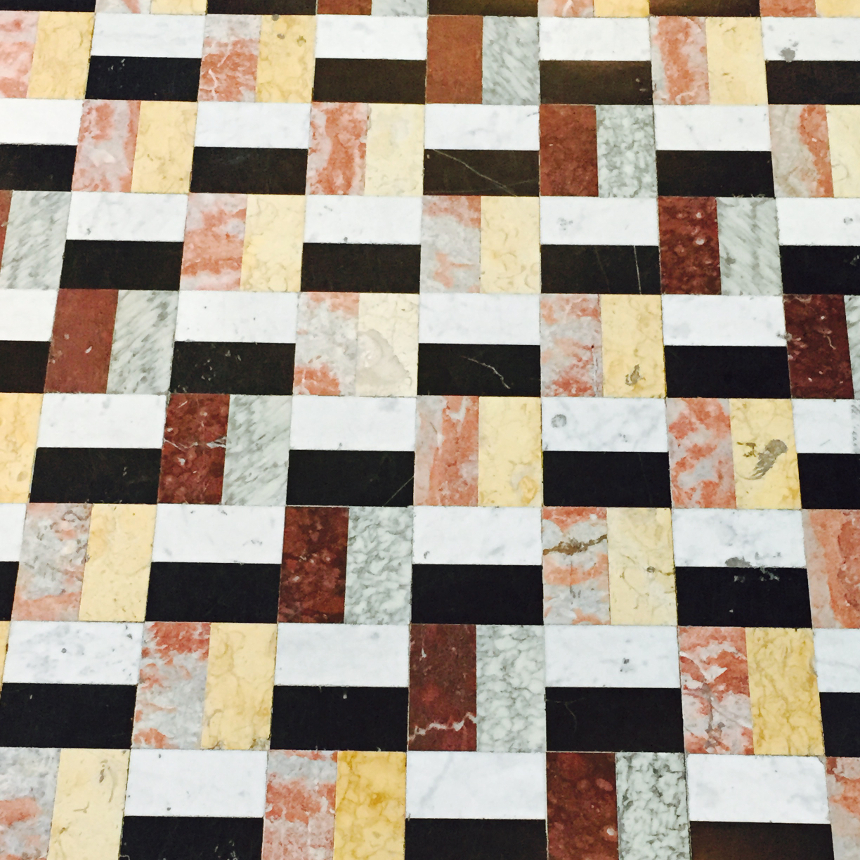 With 9.7 million visitors traipsing through the halls in a year, these floors are put to the test. On the stone steps, you can see how the middle of the step, where most people walk, has been worn down.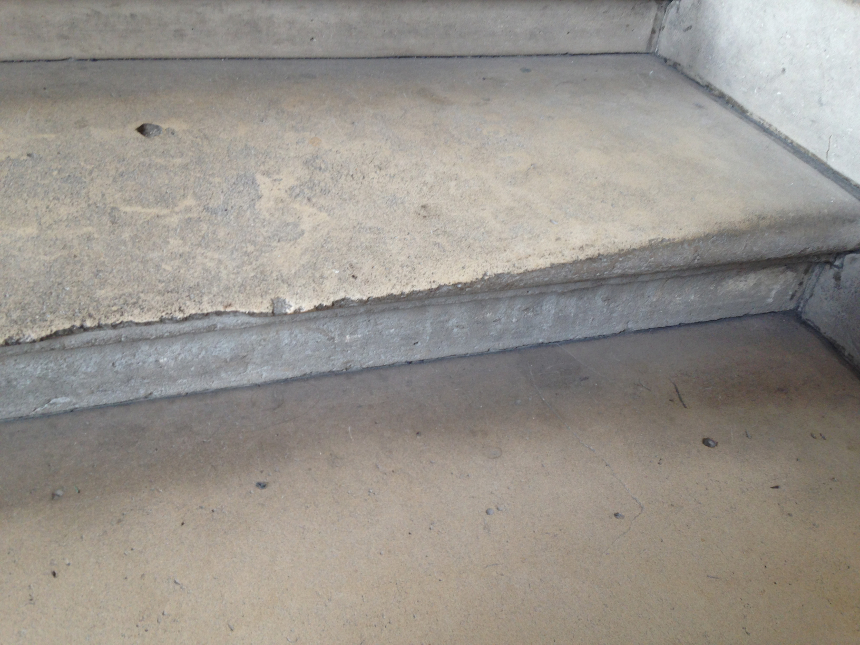 Get the look at home
To get the classic look of the Louvre at home, try Herringbone floors like these options from Kentwood, available in both natural oak and walnut.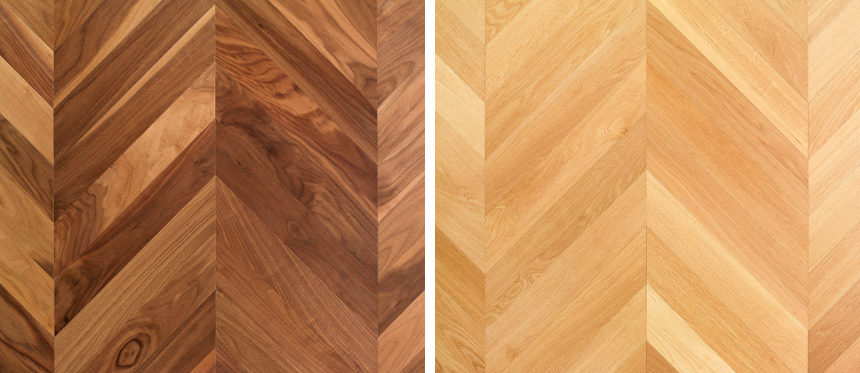 Kentwood Couture Collection Chevron Herringbone Walnut and Oak Natural
To mimic the elegance of the natural stone and patterned tile used in the Louvre, try this combination of Carrara marble style tiles and basket-weave mosaic from C&S tile.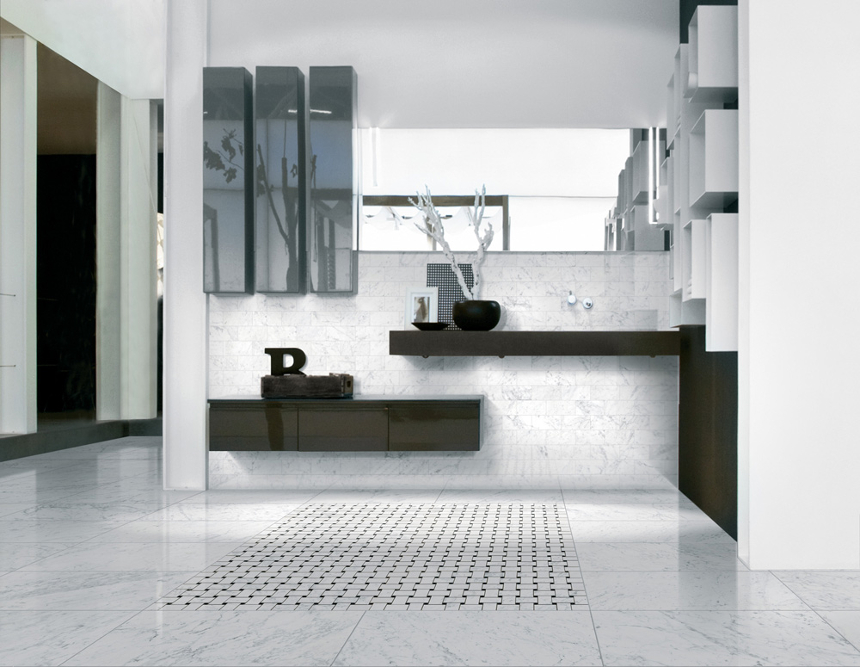 C&S Tile I Marmi series colour Carrara